In 2022, Ubisoft announced that Hyper Scape, a unique battle royale game with aggressive vertical gameplay, was going to be shut down at the end of January. The servers have been turned off for a lot of old games, but also for new games that didn't work out well for the publishers. There are a lot of things to read about the most important things that have happened in the past and this year.
Google Stadia / Stadia Games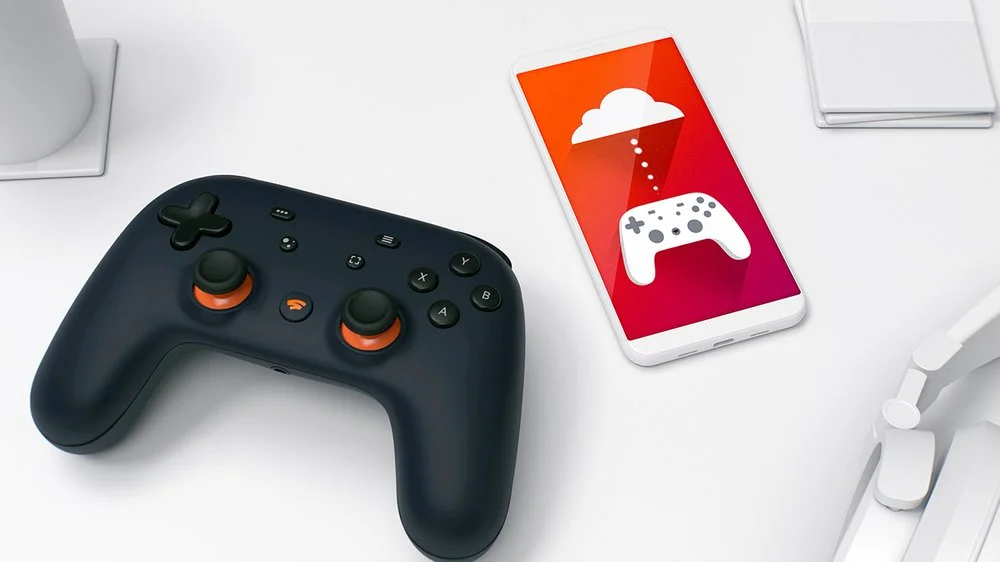 At some point in early 2021, Google came to terms with the fact that its streaming platform, Stadia, didn't work. If everything goes according to plan, the technology will let you play games on any kind of hardware by processing images on the company's servers, and exclusive games will get people excited. While Google was the first to actually start streaming games, it looks like everyone else did, too. Xbox Cloud Gaming, PlayStation Now, GeForce Now, and MY.GAMES Cloud are still working, but Stadia isn't working at all.
Google started its own game studio, Stadia Games and Entertainment, to make games and support the platform. Jade Raymond, who worked on Assassin's Creed and Splinter Cell, was in charge. Then, after Stadia went bankrupt, she left the company and started Haven Entertainment, which now makes a certain game for PlayStation consoles.
Max Payne 3 & GTA Online on PlayStation 3 & Xbox 360
Rockstar decided to take two of its hits offline on previous generation consoles at the end of 2021. GTA 5 and Max Payne 3 were initially released on the Playstation 3 and Xbox 360, but it appears that supporting these games on older platforms is no longer economically viable. GTA Online is available on PS4 and Xbox One, and will be available on new consoles in March 2022, despite the fact that the third part about Payne was not re-released.
By the way, Max Payne 3 had a very fun and spectacular multiplayer mode in which time dilation did work: activating the function activated slow-mo for any and all players near the area. Regrettably, the series has since been forgotten, and no plans for a re-release have been announced by Rockstar.
Ubisoft Shutdown 12 Games
Ubisoft shut down the servers for an entire line of their games in 2021. Ghost Recon Future Soldier, Rainbow Six Lockdown, Rainbow Six Vegas and Rainbow Six Vegas 2, Assassin's Creed 2, The Settlers 7, Prince of Persia: Forgotten Sands, Far Cry 2, Anno 1404, Might & Magic – Clash of Heroes, and Splinter Cell Conviction all have online disabled.
Several of the games on the list are narrative-based, and their network functions were limited to the operation of various rating tables. However, Rainbow Six, for example, had excellent multiplayer, and Splinter Cell Conviction featured enjoyable co-op modes.
PUBG Lite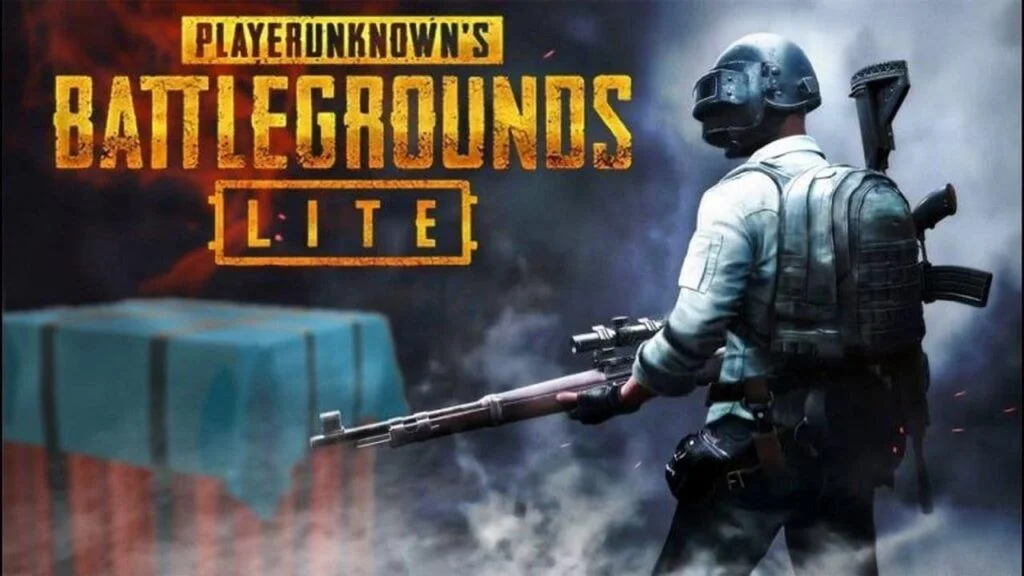 Krafton released PUBG Lite in 2016, a simplified version of the popular battle royale designed for low-end pcs. The developers significantly reduced the appearance and some graphic features, as well as simplified ballistics, but otherwise Lite was identical to the main PUBG: Battlegrounds.
They decided to discontinue support for the game in early 2021. They first stopped releasing updates, then removed the game from stores, and finally shutdown the servers. Krafton did not elaborate, but it appears that a separate version of the game was basically pointless.
Cyberpunk 2077 Multiplayer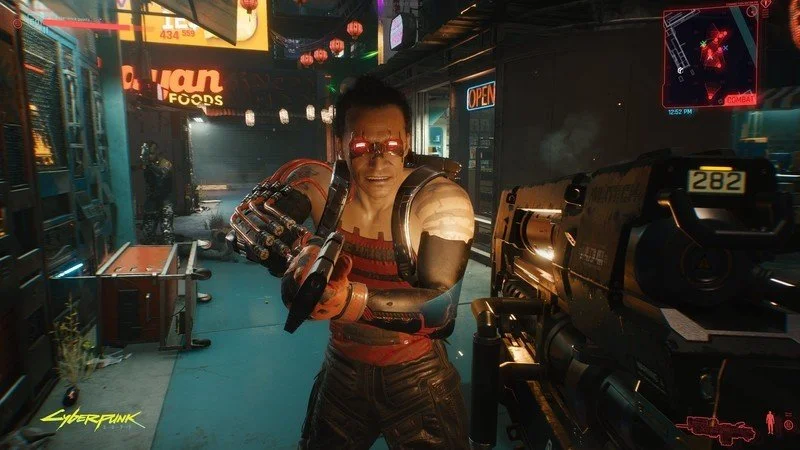 CD Projekt RED intended to release a standalone cyberpunk online action game prior to the release of their most recent major game. However, plans changed following the scandalous start of Cyberpunk 2077. CDPR founder Adam Kiczynski explained that the studio is now looking into the possibility of adding multiplayer to all franchises, and that focusing all of its efforts on a single large network game is no longer a priority.
Perhaps co-op will be included in The Witcher 4. However, no information about the upcoming CDPR games has been released.
Minecraft Earth
Pokémon Go, which was released in 2016, has become a worldwide phenomenon. People all over the world left their homes, hunted Pokémon with their smartphones, and frequently found themselves in amusing and sometimes unpleasant situations. Either they will attempt to breach the military base, then wander into the silkworm spider's lair, or they will fall off the cliff while staring at the screen.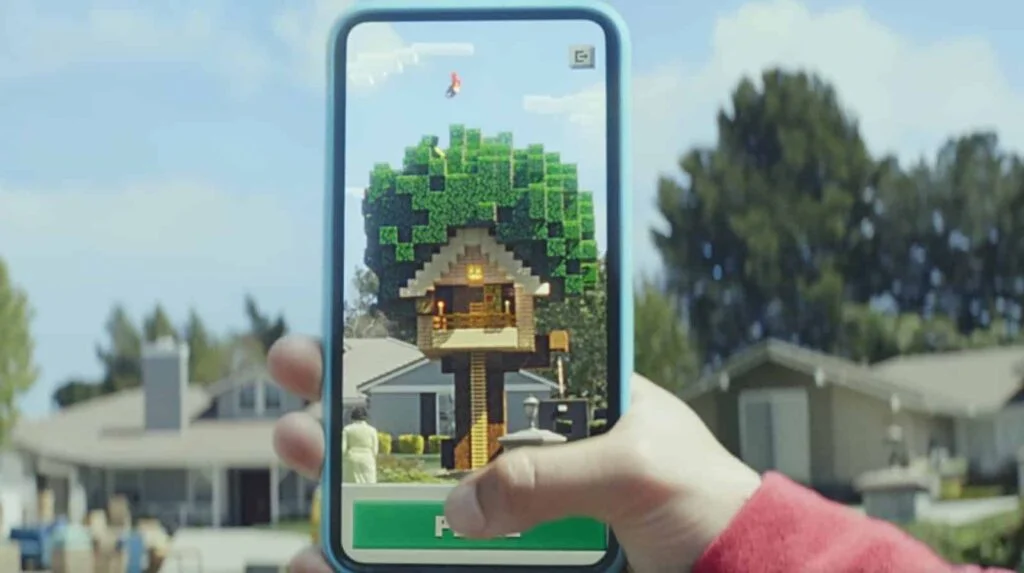 Unsurprisingly, other games have attempted to replicate Pokémon Go's success, but none has been successful. Perhaps the importance of intellectual property played a role – Pokemon has a large global fan base. However, the main reason is most likely related to the start of the pandemic, which has effectively paralyzed real life for the past two years.
In 2019, Minecraft Earth was released. Players were given the option of extracting resources and building structures from the Minecraft world in the real world using augmented reality technologies. There were also joint quests for multiple users, as well as the opportunity to meet the characters from the original game, but the AR game was decided to close in 2021, thanking fans for their support.
Crucible
Crucible, a free-to-play multiplayer action game from Relentless Studio, was one of Amazon's first big hits. The shooter was released in May 2021, but the company decided to shut it down in the fall of same year.
Both players and journalists gave the game mostly negative reviews. Users admonished the novelty for being difficult control, so Crucible was quickly moved to a closed beta version. The servers shutdown at the end of 2021, and the devs were transferred to the development team for New World MMORPG and other Amazon Studios projects.
The Lord Of The Rings (MMORPG)
Amazon has been developing a new Lord of the Rings MMORPG for at least three years. Amazon Game Studios and Leyou Technologies Holdings Ltd. announced the game in 2019; who were collaboratively working on the project at the time. They probably intended to schedule it to coincide with the premiere of a new Middle-earth series.
Leyou later became a part of Tencent, a massive Chinese company that acquires game studios globally. Prolonged and fruitless negotiations with Amazon ensued: the parties were unable to reach an agreement, and the project was scrapped.
We are only a few months into 2022 and there's already a record number of games, game streaming platforms and related projects that has shutdown or cancelled in development. What do you think the next few months will bring?