The Bloodhunt 'account linking error 29' bug has been present in the game since the beta in 2021, and despite the fact that players are still having issues with it, the developers have yet to patch it out and properly solve it. Bloodhunt is the market's newest battle royale game, bringing the vampire clans of the World of Darkness to central Prague to fight it out. If you want to keep playing, here's how to fix the Bloodhunt error 29.
Also read: How to fix 'client version too old' in Apex Legends Mobile
The Bloodhunt Error 29 bug appears when players attempt to log into their Sharkmob account for the first time after starting the game. The exact error that appears is as follows:
Account linking error: 29.
(Are you logging in on a Sharkmob account not linked with the Steam/PlayStation account you are currently using?)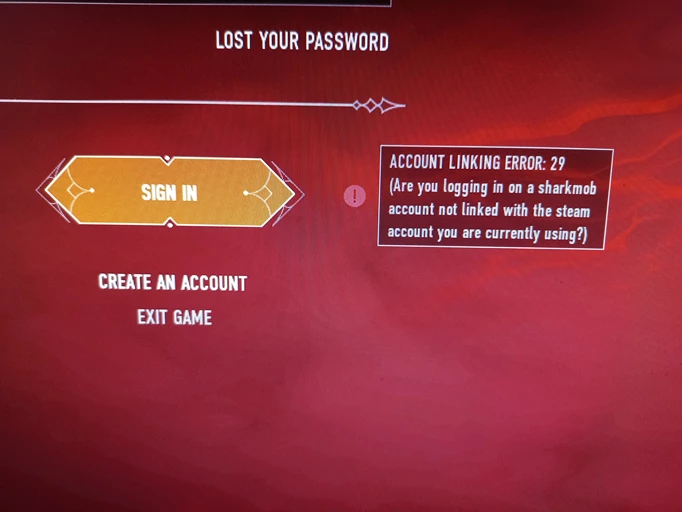 The problem seems to be caused by the player's Sharkmob account failing to connect with the gaming platform account they are using. However, it is currently unclear why this happens, and it could happen to anyone on either Steam or PlayStation console. According to a publication on Sharkmob's support site, the error can take one of two forms: Either Error 27 or Error 29; both errors are explained below.
"Error: 27" means you are trying to log in to a Sharkmob account that is currently not linked to your Steam/PSN account.

"Error: 29" happens when your Sharkmob account is not linked to your Steam/PSN account.
At the moment, there are two basic solutions. The first option requires you to restart your Steam client or console before attempting to log back in. This appears to work most of the time for some players. But if, in your case, the account linking error persists, the next best option is to unlink your Sharkmob account from your gaming platform (in this case, Steam).
Also read: How to fix Savanah error in COD Warzone & Modern Warfare (PC/PS/Xbox)
To do this, go to the official Bloodhunt website, log in, and then select settings to manage your associated accounts. To resolve the issue, simply disconnect and reconnect your Steam account. PlayStation users will be unable to use this specific method to unlink their account.
How to login to Steam/PSN account and solve error 27/error 29 in Bloodhunt
Go to Bloodhunt.com
Under My Account, select Sign in
Choose the option to Sign in with Steam / PSN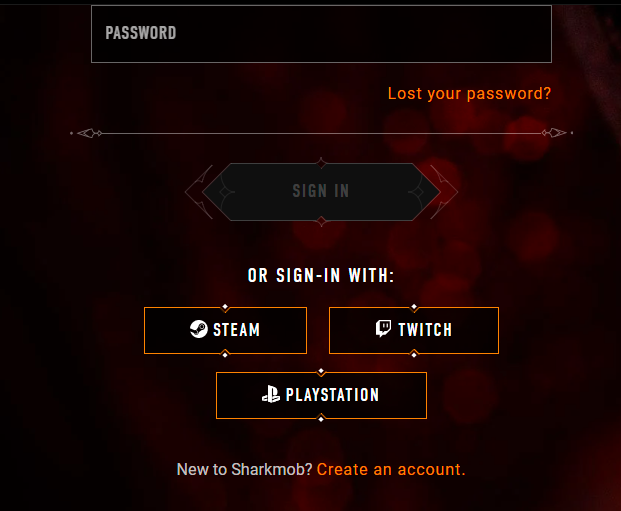 Once you are logged in, restart your Steam client or PlayStation.
Ensure Bloodhunt is updated to the latest version. And for players on Steam, verify the integrity of your Steam Files.
Launch Bloodhunt from the Steam Library or PlayStation.
Then log in to your Sharkmob account.
Either error 27 or error 29 should be solved after completing the steps outlined above. But if you still have problems logging in, leave a comment below explaining the challenge.
You might be interested in learning more about How to enable crossplay in Vampire: The Masquerade – Bloodhunt.