Imran Khan, a former senior editor at GameInformer, has revealed new information regarding the upcoming Resident Evil 4 remake. Most of the information on this page that came from Fanbyte sources, and the journalist says it is "as reliable as possible."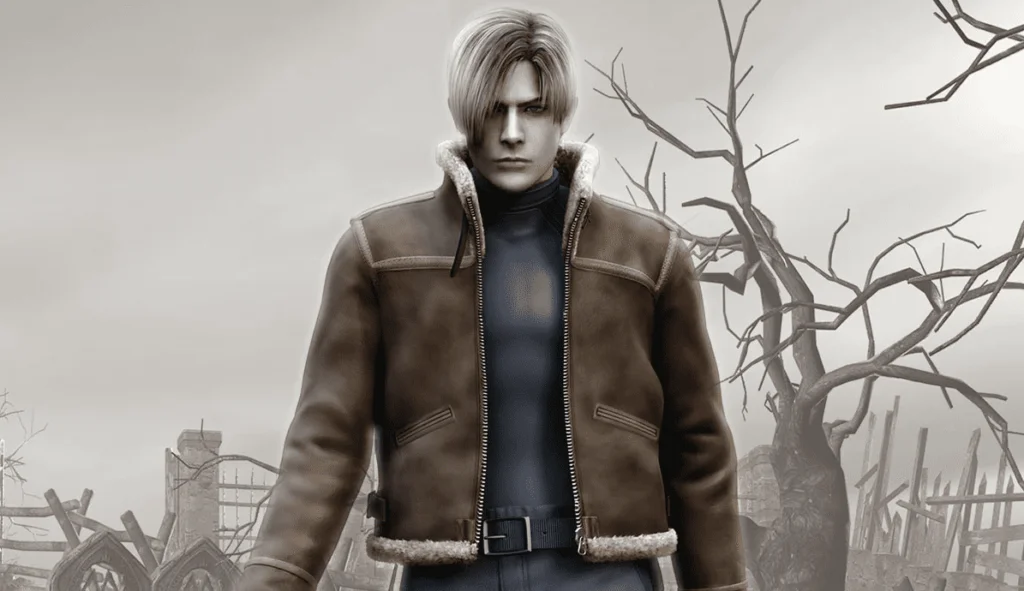 At the beginning of this year, Capcom should show off the project. However, the deadlines could change for a variety of reasons, especially since Capcom has recently been able to cut down on the time it takes to announce and release Resident Evil games.
In the early stages, the project was handled by the M-Two studio, which was made up of former Capcom employees and mostly former PlatinumGames developers. They made a remake of Resident Evil 3.
When Capcom gave the green light to develop a Resdient Evil 4 remake, the company hoped it could get Shinji Mikami, the game director of the original game, to work with his old comrade Tatsuya Minami, which led to M-Two's appointment;
Mikami was said to be interested at first, but he thought Tango Gameworks would fall apart without him, so he turned it down. Afterwards, Capcom moved the project to a new division and gave it over to the people who made the remastered Resident Evil 2. M-Two moved into the support studio, but their work was still used.
So, if the original Resident Evil 4 started with Leon S. Kennedy arriving in a European village during the day and fighting his way through the locals, then in the remake the time frame has changed. Now the first part of the village takes place at night, like a lot of the other games, like a lot of other parts of Resident Evil 4 and other games that have been made since.
Because Capcom wants to change the tone of the remake to be more spooky, they are going to look at early demos of Resident Evil 4 to get ideas. In addition, there are plans to make some changes to the story, like giving side characters more significant roles and more screen time.
Each of the minigames Assignment: Ada and Separate Ways for the Ada Wong will become part of the same "campaign." If it is part of the main game or DLC, not all sources have been able to say for sure. According to most, this is an impressive amount of extra content for what was already in the game.
During the month of November, concept art for the Resident Evil 4 remake was leaked. It was supposed to show Wesker's new look. But t he picture is from a different game series project that doesn't look like it has been finished.