Despite strong demand, Nintendo says it has only sold roughly 20 million Switch gaming consoles this fiscal year, down 10% from fiscal 2021, according to Nikkei Asia News. This is owing to chip shortages, and production work has been hampered by issues such as logistical interruptions.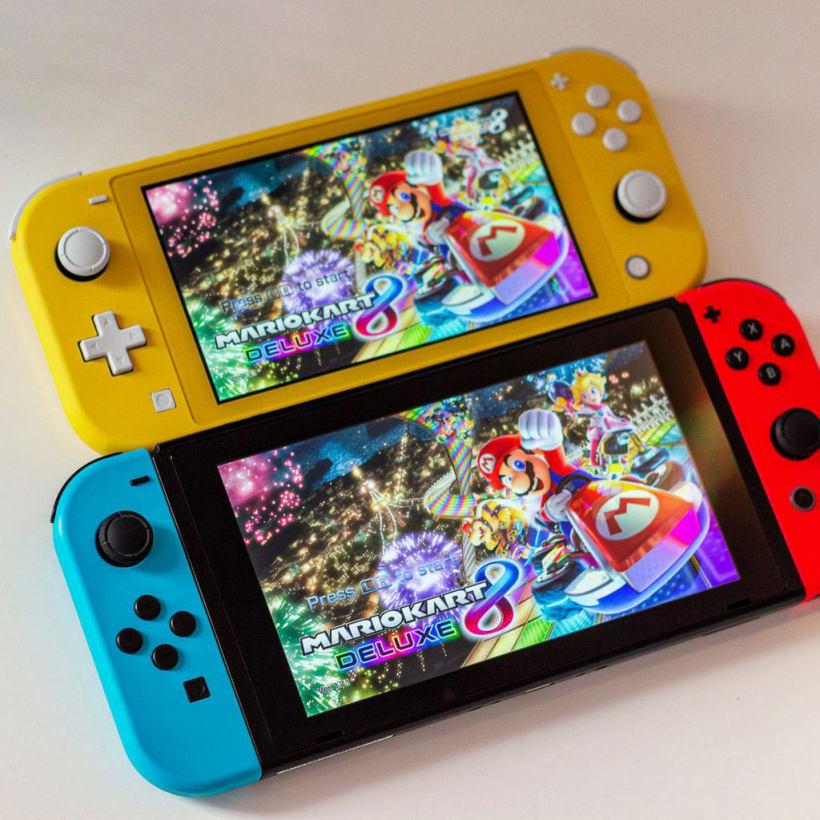 According to reports, this statistic is down 30% from fiscal 2020 when Switch sales peaked at 28.83 million devices.
Nintendo's Switch sales are expected to be 23 million devices in fiscal 2021, down 20% from the previous year. Nintendo had expected to produce a record 30 million consoles this year, but a global shortage of chips made purchasing NS microcontrollers and other items problematic, so the company had to cut its production forecast.
See also: 12 Games To Try In Steam's Simfest discount sale
The Nintendo Switch has been on the market for six years, but demand is still high, according to IT House, and a new model with an OLED screen was released in October of last year. Despite the fact that there are few improvements, it is still in short supply at some retailers.
Nintendo wants to ramp up manufacturing, but chip shortages and global supply chain problems aggravated by the Russian-Ukraine crisis have hampered plans.
At the same time, China's efforts to combat the new crown epidemic wreaked havoc on the supply chain, halting production and delivery of some components and supplies. If the lockdown is extended, Nintendo thinks Switch sales will fall below 20 million devices in 2022.
Did you know that Some high-performance cars in GT7 can cost $40 in real money?
Nintendo's home consoles are upgraded every five to six years on average, although CEO Shuntaro Furukawa recently stated that "the NS is still in the middle of its life cycle," implying that the next device could be years away.
As a result, Nintendo intends to compensate for the drop in console sales by increasing software sales. According to "Famitsu" data, overall Nintendo and Pokemon series sales in 2021 in Japan will be 13.38 million copies, which is similar to the previous year's figures when "Animal Crossing" was a great hit.