According to Liliputing with reference to ITHome, Chinese company One-Netbook has created a new version of the Onexplayer Mini portable game console. This time, AMD Ryzen 7 5800U processor was chosen as the backbone; earlier, this portable console was only available with an Intel 11th generation processor.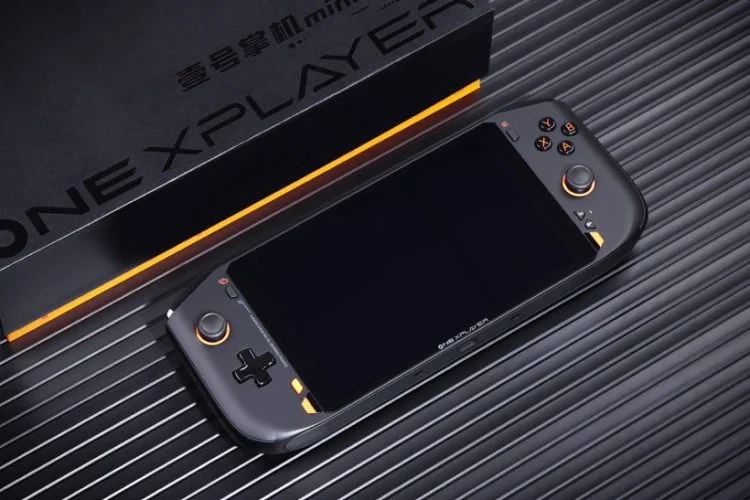 The device features a 7-inch display, 16 GB of LPDDR4X-4266 RAM, and three NVMe SSD disk capacities of 512 GB, 1 TB, and 2 TB. Onexplayer Mini is available in six distinct AMD-based models, with resolutions ranging from 1280 x 720 pixels to 1920 x 1080 pixels.
The price is really intriguing; the initial version with 16 GB of RAM and 512 GB of ROM costs 5299 yuan (about 840 US dollars) in China. It appears to be the first console to come close to matching Steam Deck's performance. With a combination of pricing and features, a Valve invention has shook up the portable device market.
The cheapest Steam Deck costs $399, but it comes with a 64GB eMMC drive; the 512GB SSD version is $659 – a $189 difference over the Onexplayer Mini, but the console boasts features such as Wi-Fi 6, Bluetooth 5, USB 4.0, a smaller weight and size, a more powerful processor, and Windows out of the box.