The Steam Deck, Valve's first portable gaming console, was announced last summer. It promised AAA games, the majority of which were already available on computers. This portable gaming console is expected to launch on February 25, 2022.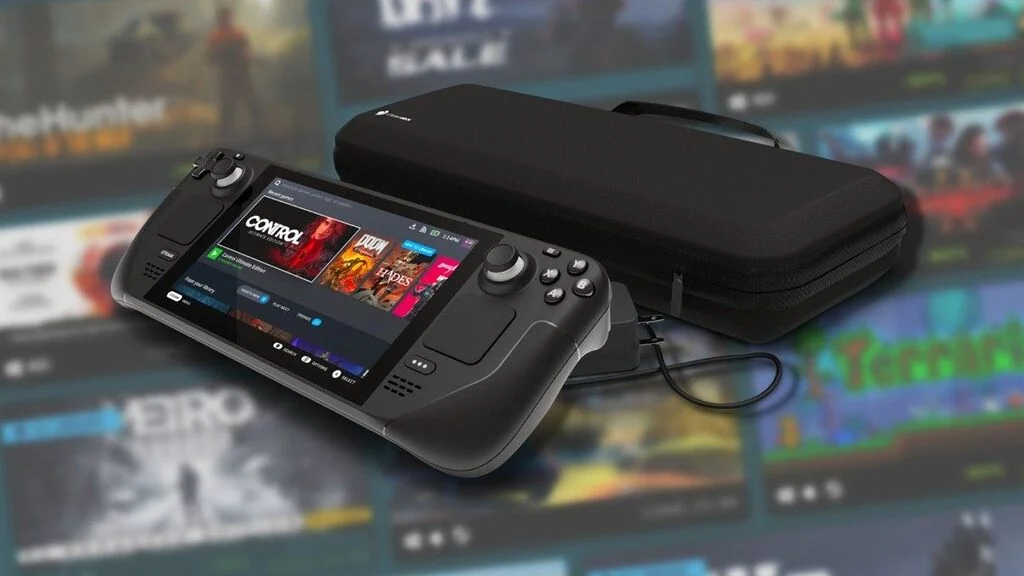 Its success with potential buyers, as it always does in such cases, is determined by the number and quality of games available. Valve has launched the Steam Deck Verified program, which allows existing and future games to be tested on Steam Deck. Each game that is tested is given a rating. It informs gamers whether or not there are any games of interest on the console.
According to an Avery insider who has accessed the Steam database, the company has reviewed hundreds of games, with more than a hundred being found suitable for the console. A total of 258 games were tested, with 112 of them being eligible for Steam Deck. An orange score was assigned to 108 games.
This means that you can play, though you should avoid using the highest graphics settings. There are currently 38 games with a red score that are considered unplayable. Most of the time, they don't work because of the publisher's anti-cheat configuration or a lack of virtual reality support.
See also: Play Rainbow Six Extraction, 100+ PC games @ $14.99/month
The Steam Deck has a 7-inch screen with a resolution of 1280 x 800 and is powered by Steam OS 3.0, which is based on Arch Linux. It has a 4-core processor with AMD Zen architecture and graphics of AMD RDNA 2 architecture. The memory capacity is 16 GB, but a PCIe NVMe SSD with a capacity of up to 512 GB can be used.