With the new Steam Deck handled gaming device, you can play high-end PC games like PUBG, Warzone, etc. just like you do on a standard gaming PC. Only, unlike the Gaming PC, Steam Deck costs way less and is fully handheld.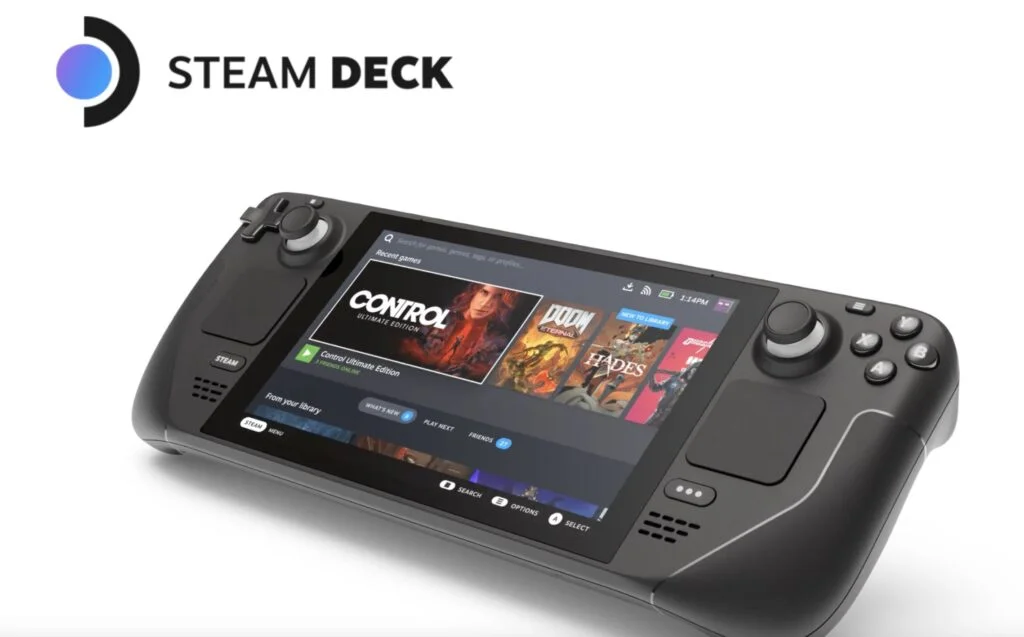 Steam Deck comes in three different versions, classified based on storage capacity. The pricing is as follows:
64GB, costs $399
256GB, costs $529
512GB, cost $649
The 512GB version processes games faster because it's based on NVMe SSD storage access protocol. However, this doesn't mean the 64GB version is slow. No, it just means the 256GB version is faster, and the 512GB version is the fastest.
Steam Deck will start shipping in December, 2021 if you apply for reservation via the official website https://store.steampowered.com/steamdeck. Reservation only available in select countries.
Full view of Steam Deck