Already this Thursday, August 4, the pirate action game Sea of Thieves from Rare Studios will receive a new set of content as part of the seventh game season. Despite the fact that the developers often promoted as a gameplay innovation captaincy system with the ability to deeply customize their ships, in fact, the innovations in the seventh season will be much more. And to briefly but succinctly talk about each of them, the developers published a special overview video.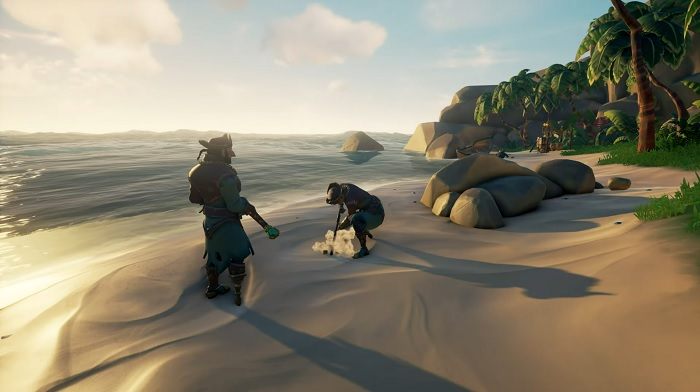 So, in addition to the expanded customization players expect new missions, the captain's log, allowing you to keep statistics on all the looted and obtained by honest work, as well as ennobled interface.
It's worth noting that originally the seventh season was supposed to start in July, but eventually the developers postponed its launch, believing that they could use the extra time to identify and fix the detected bugs.