PC gaming requires that you have a good computer setup if you're serious with your gaming career. Gaming just for fun? well, if you don't have a good computer, headphone, keyboard & mouse, and basically other additional gadgets- you may not have as much fun because other well equipped players will run you straight into the ground my friend.
Mouse makes navigating and exploring on-screen options easier and faster. This means, for gaming you need a Mouse that performs all the basic functions and has very flexible customization options.
Lightweight: this would make it easier to move the mouse around (fast) while gaming without putting so much effort to do so.
Programable buttons: the programmable buttons will help you customize your Mouse for convenience and ease-of-use. You can map certain buttons on the mouse to perform specific functions in a game, like jumping or firing.
Wired/Wireless: the choice of picking either a wired or wireless mouse is entirely up to you, and your PC configuration. A wireless mouse would be a great choice but ensure to pick one that assures fluid connection to your device OS and wireless hardware.
Ease-of-use: some mouse for gaming have way too many buttons than you need, and this might result in accidentally pressing wrong buttons. Focus on the mouse that fits comfortably in your hand; one that doesn't look/feel bulky.
Personal preferences: there are so many points to consider when chosing the perfect mouse for gaming, but it all narrows down to your personal preferences. Before buying, read the mouse specifications and features carefully and ensure that it meets (if not all) some of your expectations and requirements.
Logitech G PRO X SUPERLIGHT Wireless Gaming Mouse
Features
Lightweight (63 grams)
Five (5) Programmable buttons
Compatible with Mac & Windows OS
Good battery life
25,600 DPI (dots per linear inch)
Wireless
Price: $149.99
ROCCAT Kone Pro | Kone Pro Air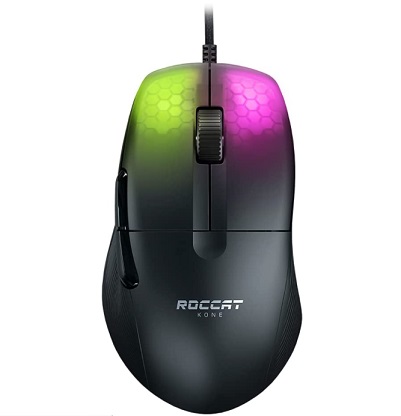 Features
Lightweight
AIMO RGB Lighting
19,000 DPI
Wired (Kone Pro) | Wireless (Kone Pro Air)
Price: $70.11
Razer Basilisk V2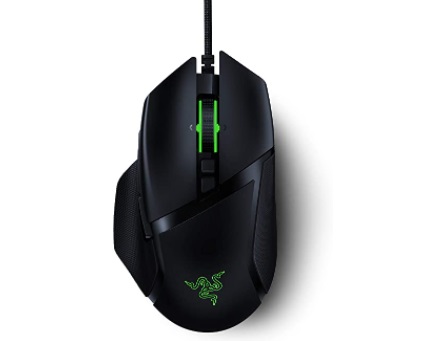 Features
Wired
20,000 DPI
11 Programmable Buttons
Customizable scroll wheel resistance
Price: $67.95
Corsair Nightsword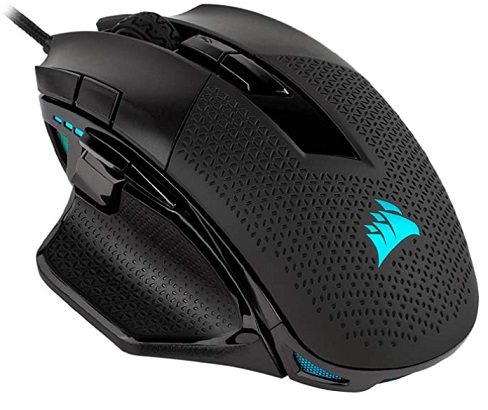 Features
Wired
18,000 DPI
Backlit RGB LED
10 programmable buttons
Configurable weight & balance options- between 119g and 141g
Price: $70.99
Redragon M908 Impact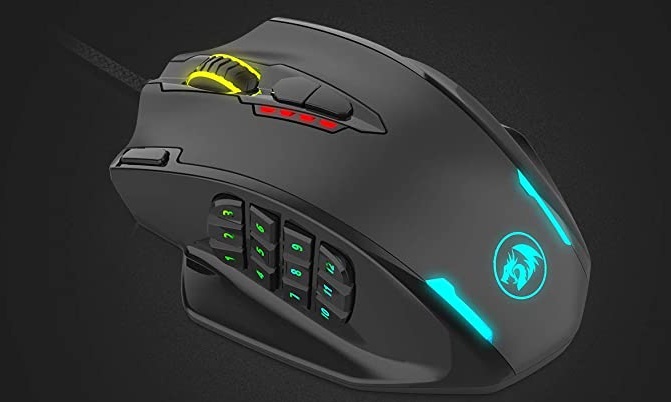 Features
12400 DPI, with 5 adjustable DPI levels (500/1000/2000/3000/6200 DPI). This makes it a good option for normal daily use and gaming (even for lowend PC gaming)
RGB Backlight
20 Programmable Buttons
Adjustable weight
Wired