Several hours ago, a new Valorant Mobile gameplay video was leaked; the 13-minute video provides a lot of information about the game and all of its PC-portable features. A couple months ago, we posted about a "Valorant Mobile clone" that was in the beta testing phase. This is the real Valorant Mobile.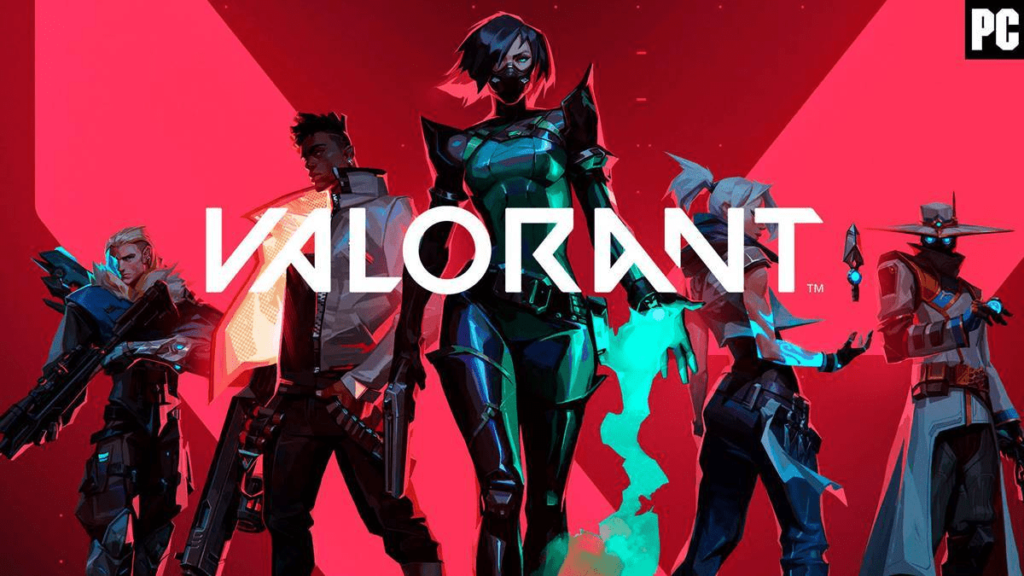 With the cross-platform capabilities that modern technology offers, it would be a no-no for many Triple AAA titles to support as many platforms as possible. In recent years, the mobile gaming market has experienced an invasion of adaptations, with numerous developers aiming to move their best games to these handheld gaming consoles.
See the Top 10 Mobile Games this year, 2022
Some Valorant Mobile gameplay was just uploaded on YouTube, showcasing how well the port is shaping out, and many gamers are now expecting the debut of this new mobile game. The 13-minute gameplay video demonstrates many of the same in-game elements as the PC version. The footage shows a Bind as Phoenix match; the match is much shorter than the 24 rounds required to win, but it is not the only alteration in gameplay.
Because the controls are straightforward, mobile gamers will enjoy the comfort. In the purchasing screen, players can pick between three different load-outs if they prefer not to purchase each item separately. All the firearms from the PC version are present, but no weapon skins were observed during gameplay, indicating they are still being ported to mobile devices.
Valorant Mobile's hitmaker function stands out, as it provides users with feedback whenever they hit another player. This is something missing from the PC edition. Aside from that, the game's visuals are essentially identical to the PC version, so most PC users will not feel as though they are playing a scaled-down version.
Overall, this gameplay leak reveals how far the mobile version of the game has progressed. All of this might have a huge impact on the mobile esports scene; a game like this could help to advance the industry and create additional opportunities over time. Riot Games is not the only firm attempting to enter the mobile market; a mobile version of Apex Legends is also in active development and is expected to launch globally later this month.